About Independent Learning School
Independent Learning School offers information to students, parents and business owners looking to improve their skills.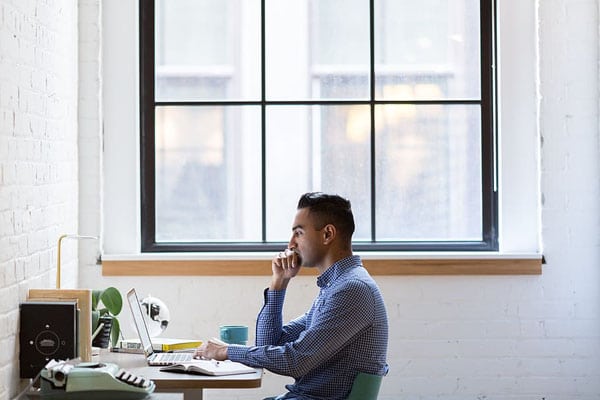 We offer information and advice related to education, learning and developing skills for the workplace.
Our main aim is "Promoting Self Learning On Your Own Terms". This means providing information to help people find learning resources, courses and ideas outside of conventional education systems.
---
Affiliate Disclaimer
We believe in transparency on the web.
So Independent Learning School is disclosing that we include links to products and services on this site that will earn an affiliate commission for any purchases you make.
We only promote those products or services that have been investigated and truly feel deliver value to you.
If you have any further questions regarding the Affiliate Disclaimer above, please do not hesitate to contact us by using the contact page.
---
Eve Webb
I have been working in the online marketing and education sector for many years.
I discovered that many of the skills that I needed to help me develop my career were available online and outside of conventional education.
I developed Independent Learning School to help people find the careers and skill that they need through independent learning and online education.
Twitter: @EveWebb85520200
LinkedIn: https://www.linkedin.com/in/eve-webb-7a64a4178/
---
Find us on the Web
https://independentlearningschool.blogspot.com/
https://www.tumblr.com/blog/independentlearningschool
https://independentlearningschool.wordpress.com/
https://sites.google.com/view/independent-learning-school
https://www.pinterest.co.uk/evewebblearning/
https://www.reddit.com/user/EveWebbLearning/posts/
https://www.quora.com/profile/Eve-Webb-6
https://www.dailymotion.com/EveWebbLearning
https://www.slideshare.net/IndependentLearningSchool
https://www.dailymotion.com/EveWebbLearning
https://www.behance.net/gallery/74467361/Independent-Learning-School
https://www.diigo.com/profile/evewebblearning
https://www.deviantart.com/evewebblearning
https://www.scoop.it/t/independent-learning-by-eve-webb
https://www.instapaper.com/p/6863889
https://medium.com/@evewebblearning
https://www.flickr.com/people/independentlearningschool/
https://www.youtube.com/channel/UCDhDAmiFDyOVnSkEn0Ahb4A
https://evewebblearning.skyrock.com/profil/
https://www.pearltrees.com/evewebblearning