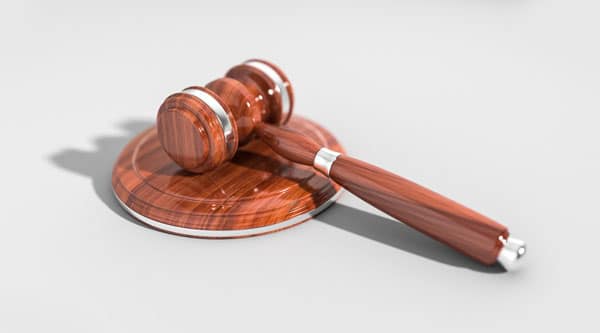 Learning Business Law As a Business Owner
Getting to grips with business law / corporate law can be tricky. Nevertheless, it's a vital part of being a successful business owner.
Whether you're a company manager, investor or consultant, it's important to understand how the law affects day to day decisions.
Business law encompasses a lot of different rules and objectives, but three of the most important are:
Preventing criminal actions,
Safeguarding the general public
Providing guidance in conflicts and disputes.
What Does Business Law Teach You?
Businesses are capable of engaging in complex financial and legal processes. These include;
property purchases
litigation
contract agreements
recruitment
Therefore, their actions must be regulated to ensure they do not cause harm to people or communities.
Just as the responsibility to understand what is legal and what is illegal gets attributed to individuals, business law expects companies to know what they can and cannot do.
How Will You Benefit from Studying Business Law?
In this section, we discuss some of the reasons to study business law.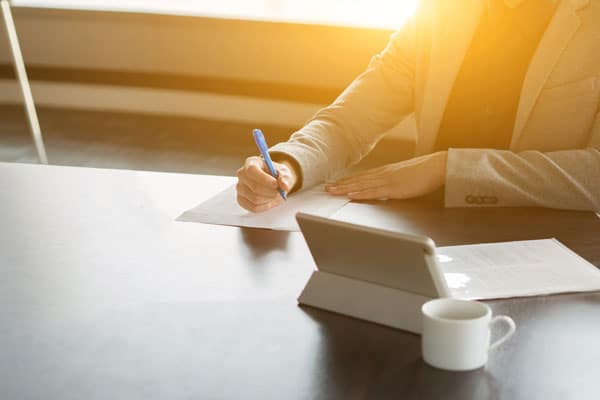 1 – Handling Contracts and Legal Agreements
Contracts and other legal agreements represent binding promises between parties and, if breached, may result in criminal acts.
Contracts and agreements give legal significance to verbal accords and ensure promises are made with sincerity.
2 – Be Aware About the Business Rights
Knowing what you are entitled to do or say as a corporate entity is the best way to avoid discriminatory claims and/or unwarranted accusations.
If you know the law intimately, you should know if you are legally allowed to perform an action.
3 – Make Everyday Judgement Calls
Every day, business owners make big decisions about their future which are regulated by corporate law.
Having a working knowledge of the business regulations in your country or district enables you to make those key decisions safely and efficiently.
Don't forget, your investors' and employees' futures are tied to the company's future. The choices you make impact their lives too.
Business Law Online Courses For Adults
Have you got what it takes to become a success in business law?
Do you need to overcome a gap in your skill set to land your next business law job?
Are you a business owner who needs to understand the fundamentals of how the law affects your company?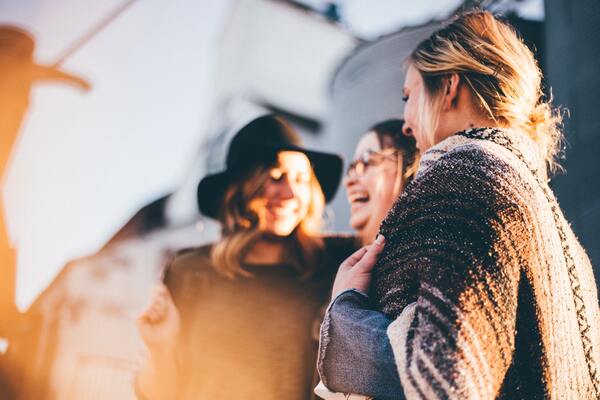 If you are ready to advance our carer in business law, there are a range of online courses available to help you find success.
You can become fluent in the business law topics you need to focus on to move from beginner to intermediate to advanced.
Whether you need to improve your business law skills for your own business or you want to follow a career path as a business lawyer, you will find the course for you.
These professional courses will give you the training you need to manage your legal requirements or advance your business law career.
What Do I Need to Know About Business Law?
If you're in the process of setting up your first business, it's natural to feel a little bewildered about business law.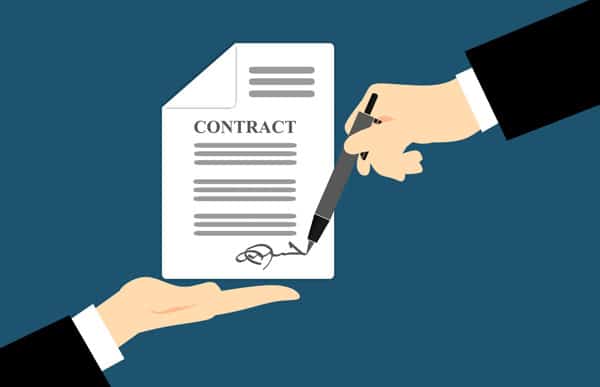 Business law is a vast field of knowledge to study, but you don't need to know everything provided you understand the basic principles.
Here are some of the steps you must take when establishing your new business.
Register Your Business
The first step is to register your new business as a legally approved corporate entity.
Get Insured
Business insurance is the first line of defence against unexpected financial burdens.
If something goes wrong and heavy expenses are incurred, a robust insurance policy protects your finances.
Apply Equal Opportunities
Make sure you're familiar with recruitment laws that forbid discrimination based on ethnicity, disability, age, gender or other minority traits.
You cannot reject a job candidate for reasons relating to any of these characteristics.
Comply with Data Laws
Businesses have a legal responsibility to ensure customers' personal information is handled safely and limited to approved uses only.
Your company is expected to outline these applications in an easy to understand document so that customers can decide to give or deny their approval.
Check Employees' Right to Work
Employees in the UK must have a legal right to live and work in the country. It is their responsibility to provide proof of this right.
It is your businesses' responsibility to request the proof before hiring an individual. Companies can be fined as much as £20,000 for hiring a person who is not approved to work.
Do a DBS Check
DBS criminal records checks can be a complex issue because their importance varies depending on the nature of the business.
For instance, any company working directly with children is held to the highest standards. They must obtain criminal records checks for every employee to ensure they are safe to be around minors.
Consult the law on criminal convictions to determine how they relate to your recruitment process.
Send a Written Statement of Employment
Businesses are legally obliged to provide employees with a written document detailing their rights and responsibilities.
If you feel an agreement has been breached (or vice versa), this document is your defence. It must be supplied within two months of a new employee starting work at the company.
Promote Health and Safety
Companies employing more than four individuals are legally obliged to create a health and safety policy that details onsite rules and regulations. The document must outline any actions your business is taking to protect employees against accidents and, conversely, what you expect them to do to avoid accidents.
Pay The National Minimum Wage
Business law says all companies must pay their employees a fair wage as represented by the National Minimum Wage.
The NMW is the smallest amount you can pay an employee and it is based on a variety of factors including national inflation, employment age and type of employment.
Report to HMRC
Businesses are strongly encouraged to pay for professional accounting services. Bookkeeping can be a complicated process and, if performed incorrectly, there may be serious legal consequences. The best way to ensure legitimate accounting is to invest in high quality software, advice and support.
Pensions
Employees over the age of twenty two and earning more than £10,000 per annum must be given the opportunity to join a workplace pension plan.
What Will I Learn By Studying Business Law?
Businesses are both protected and limited by corporate laws and regulations.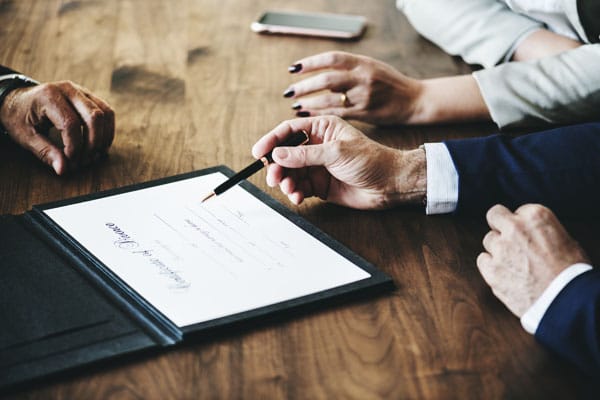 To operate profitably and successfully, you need a good knowledge of business law in the company of operation and, to a lesser degree, in any other countries you choose to trade with.
The most important aspects of business law are as follows:
Employment Laws
Designed to safeguard the rights, health and security of employees. Key employment laws are:
the Health and Safety at Work Act,
the Equal Pay Act,
the Sex Discrimination Act,
the Race Relations Act and
the Employment Protection Act.
Consumer Protection Laws
Designed to protect consumers from illegal or unethical actions taken by companies.
Businesses are legally obliged by these laws to deliver certain promises to customers.
If breached, a customer may have recourse to sue. Some of the most important consumer protections relate to the quality of products and services.
Competition Laws
Competition laws ensure businesses adhere to rules designed to prevent harmful monopolisation of markets.
The Office of Fair Trading and the Competition Commission are obligated to investigate any company that acquires more than 25% of a market share whether independently or as part of a joint venture.
If they feel a partnership is damaging to the market, they may invalidate it.
---
References:
---
Learning business law as a business owner is an important skill. Read the full article on skills required for a business owner to discover other important ways to educate yourself in business.
---