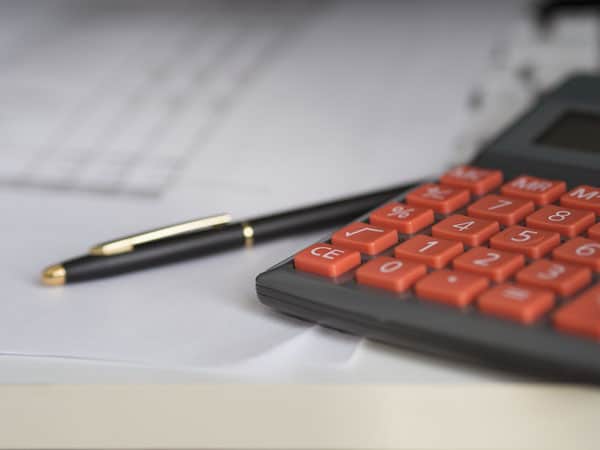 Why Should I Study Accounting?
There are many reasons to study accounting. The information that you learn can be applied in a wide variety of jobs and industries.
Accountants will always be in demand as long as businesses exist.
Becoming qualified in accounting can set you on the right career path. It's a good idea to examine the benefits that studying accounting can offer before you take your first course.
Who needs accounting?
Every company needs a good accounting system. Accounts are essential for all kinds of businesses.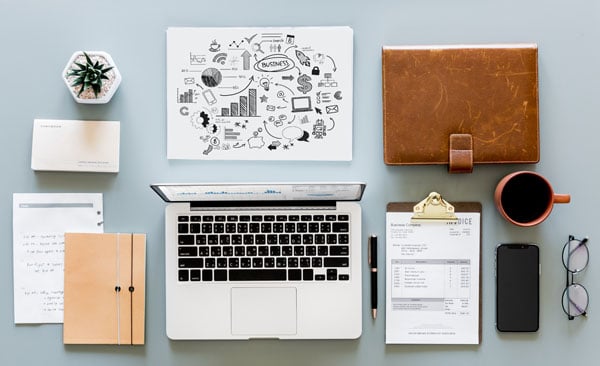 Organizations depend on accounting to assist with tax preparation, consultancy, bookkeeping and other important functions.
Some businesses are in greater need of accounting services than others. Here's a brief list of such companies:
Businesses with employees.

Companies that have employees usually need assistance with reporting, bookkeeping, tax planning and tax preparation.

An account can assist with all of these responsibilities and more.

Non-profits.

Many renowned colleges and universities depend on monetary gifts from former alumni. Social services, charities and other nonprofit organizations often receive much of their funding from donations made by members of the general public.

Donors will want to know how their contributions were spent if one of these institutions should happen to experience any sudden financial difficulties.

Major government projects.

Oversight is required with government projects. These are typically bid on by certified contractors.

There have been plenty of accusations of wasteful spending by government entities over the years.

Auditing the contractors that are hired is an effective way of squashing such accusations. In these instances, you'll need a good interact to communicate with the project's auditors.

Startups.

Sometimes a person comes up with a great business idea. They may need venture capital or angel investors to help turn their vision into a reality.

Potential investors will usually want to see administrative and managerial skills before they will make a financial commitment.

They need to know that their money is being spent wisely, which is where accounting comes into play.

Public companies.

Many public companies have shares that are actively traded on the stock market.

These businesses must produce annual reports and other required documents as needed to express their firm's current state to stockholders and government offices.

When financial statements are required.

Banks, credit unions and other lending companies frequently ask for financial statements when companies are looking for lines of credit or request to renew or extend existing loans.

These institutions prefer to have a third party prepare an accurate representation of the requestor's financial situation.

If you do business overseas.

Many governments pay close attention to international business. They want to ensure that no money laundering is going on.

Government agencies may sometimes ask for records and accounts of transactions that were conducted with companies that are based in certain countries.

When you get income in cash.

Companies that conduct the majority of their business in cash are bound to attract government attention eventually.

Restaurants and bars often fall into this category, but business to business and business to business services are also usually on this list.

You or your business has a high profile.

Records should be maintained and filed properly. They're a good safeguard in case you or one of your clients are involved in any sort of activity that could cast you or your company in a negative light.
Accounting Courses For Adults
Have you got what it takes to become a successful accountant?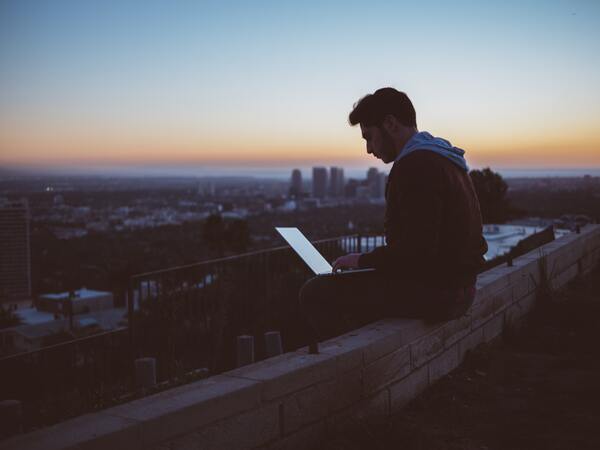 Do you need to overcome a gap in your skill set to land your next accounting job?
Are you a business owner who needs to understand the fundamentals of your bookkeeping?
If you are ready to advance our carer in accounting, there are a range of online courses available to help you find success.
You can become fluent in the accounting topics you need to focus on to move from beginner to intermediate to advanced.
Whether you need to improve your accounting skills for your own business or you want to follow a career path in bookkeeping, you will find the course for you.
These professional courses will give you the training you need to manage your accounts or advance your accounting career.
These professional accountancy training courses are available in English, Hindi and Arabic.
Benefits of studying accounting
Studying finance and accounting can give you a realistic viewpoint. You can learn how some of these principles apply in both simulated and actual conditions in the business world.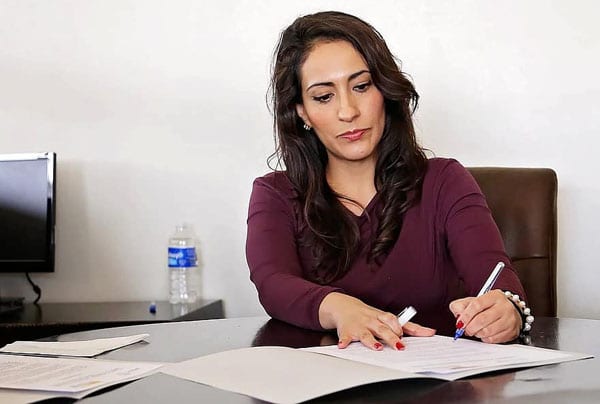 Accounting will never disappear. People and companies are always going to need finance and accounting experts to help them handle and comply with business and legislative regulations and procedures.
Staying current on those objectives and other changes in the finance profession can make you an invaluable member of any business organization.
Accountants are essential components of all commercial and professional companies.
Graduates with an accounting degree can often take their pick from many career opportunities. Their knowledge and skills can be applied to many different business specialties and niches.
Finance and accounting degrees can also supplement other degree programs.
You can study for joint honours programs in languages, sciences, history or other business subjects to name a few. This gives you even more education that can easily be applied to different jobs.
What tasks do accountants perform?
Accountants deal with present day conditions, not long-term forecasts or speculations. They are good at staying on top of current information. They also understand and adhere to rules and regulations.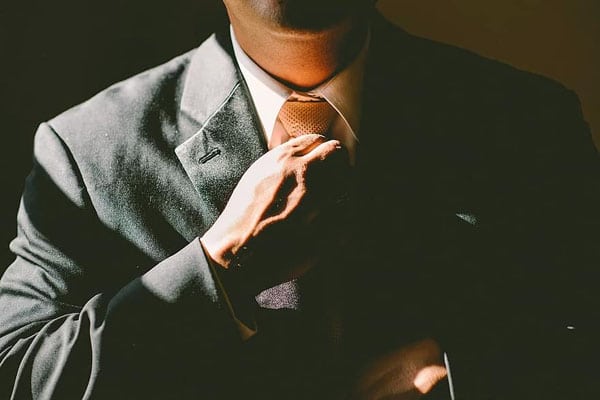 Accountants may sometimes have to make assumptions according to the information at their disposal, but they deal with uncertain variables far less often than people in finance positions or other similar careers.
Accountants' main tasks are reviewing and creating financial records for an organization.
Accountants also check and confirm the accuracy of a company's financial records. They ensure that all appropriate taxes and bills are paid when they are due.
An accountant may perform any or all of the following tasks:
Audit financial information
Check the accuracy of financial statements
Keep a company's financial records in order
Prepare an organization's tax returns
Calculate taxes that may be owed and ensure that those taxes are paid promptly
Review a firm's statements and records to confirm that the follow applicable laws and regulations
Examine a company's accounting system and account books to stay current
Recommend ways for businesses to increase profit and revenue and decrease overhead costs
An accounting background can help you expand monetary theories, even if you're planning on seeking careers in other fields such as economics or finance. Accountants use proven methodologies to fine-tune their practices.
Why do you want a career in accounting?
Companies hire accountants to balance their daily books and audit their organization's finances.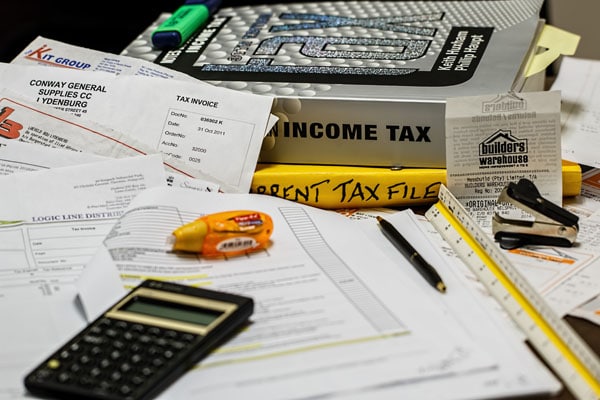 Businesses that employ accountants often deal with high-volume transactions and/or complicated financial systems on a regular basis. Accounting positions are usually needed in the following highly competitive fields:
Colleges and Universities
Government Agencies
Health Care Providers
Retail Outlets
Hospitality Companies
Studying accounting doesn't mean that you have to pursue an accounting career. It just creates more career possibilities.
Your education can be applied to many jobs both inside and outside of the financial spectrum.
Some possible career paths are:
Data analyst
Many companies in a wide variety of industries are actively seeking data analysts.
To succeed in this position, you'll need to be able to use numerical information to obtain knowledge and be able to pay meticulous attention to detail.
Tax advisor
Private sector businesses usually need tax advisors. Tax advisors help companies use tax benefits that these organizations may not have otherwise been aware of. These professionals also make sure that the proper amount of taxes are paid.
Tax advisors usually inform businesses of new tax laws and regulations and how those changes could affect those companies.
Purchasing manager
Purchasing managers are good at finding great bargains for their companies.
They typically interact with multiple suppliers simultaneously, searching for the lowest possible prices and best values for products, services and equipment to assist their organization in continuing to run their operations smoothly.
---
As a business owner or a student, you may have asked yourself: Should I Study Accounting? As you can see learning accounting offers many benefits.
Read more about learning accounting skills as a business owner to help your business grow.