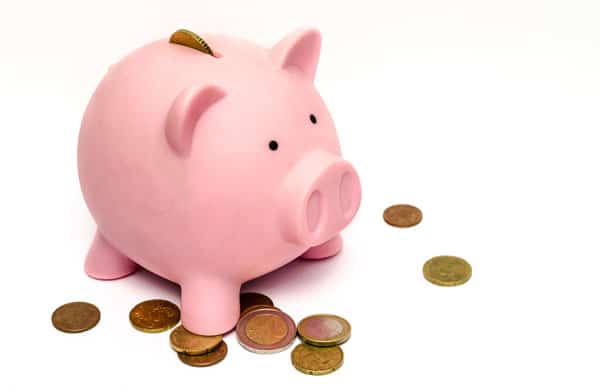 Learning Accounting as a Business Owner
Learning accounting is an important skill as a business owner. Accounting is a meticulous and crucial process required for businesses of all sizes to be successful, involving the recording of all financial transactions.
Larger businesses generally have their own accounting department within their business as well as employing an auditing firm; small business on the other hand will often only employ a bookkeeper.
Many small business owners run their operations without any accounting knowledge. However, learning how to use a bookkeeping system isn't that complex and it is extremely effective.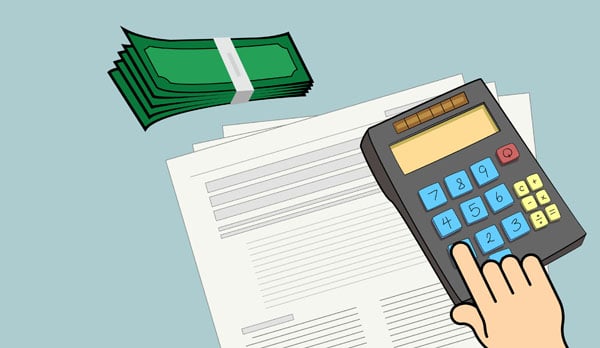 If you qualify in a bookkeeping and accounting course for business, you will have all the necessary accounting and bookkeeping skills necessary for your business.
This is an important component if the admin side of a small business, and being able to perform daily accounting tasks both big and small will ensure that you are being effective in your job role.
Courses in accounting explain the methods necessary for forecasting and improving budgets and cash flow with the business, as well as outlining how you should respond to sales and purchase invoices.
Accounting courses also contain modules that explain the benefits of good credit control, this normally including tactics on how to speak to late-paying customers successfully and tactfully.
What is Business Accounting?
Business accounting is the process by which the financial information of a business is analysed, recorded, interpreted, and presented.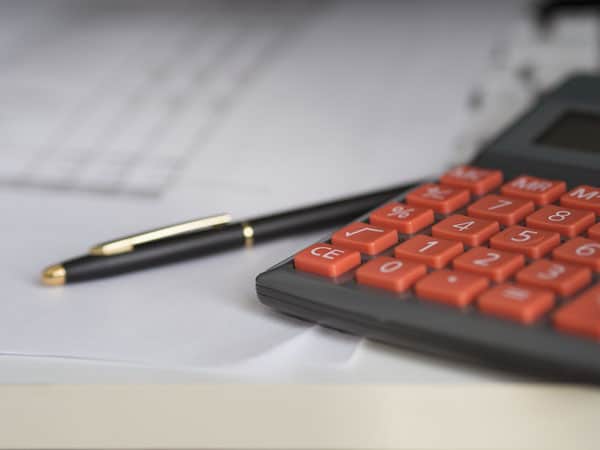 In smaller businesses, accounting is generally carried out by one person; in larger organisations it is generally carried out by an accounting team.
Accounting allows businesses to keep track of their operations. Accountants look at and analyse the finances of the businesses in order ensure the owner can make better and more informed decisions.
Information collected by the accountant is put into reports that are organised in a way by which the financial health of a business can be shown.
Accounting allows company owners to meet compliance obligations. It also ensures that the decisions they make with their money are smart ones.
Do You Need Accounting for Business?
If you want to be able to grow your business in a way that can be both predicted and measured, accounting is essential.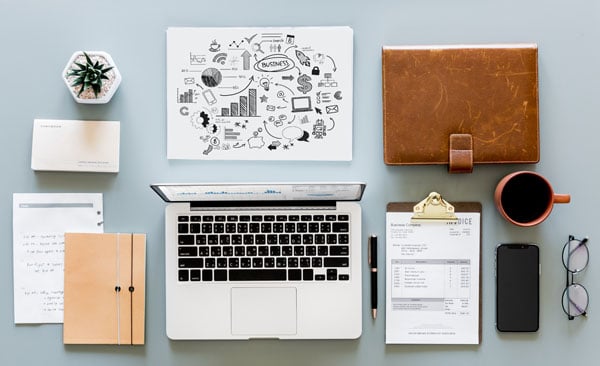 When you have a system that tracks your business' liabilities, assets, and income, it allow you to be able to make business decisions that are both smart and informed; decisions that are based on the present financial health of your business as well as on past performance.
When the accounting system for your business is clear and organised, you will be able to both analyse financial data as well as allowing your company to grow and profit.
Public companies generally appoint a CFO to handle the finances of the company, smaller firms generally hiring an external bookkeeper or accountant on a part time basis. The accountant will be employed to help with keeping accounts up to date as well as for help with company invoices.
Another alternative is for your accounts to be handled by an in-house department or by HR staff.
And for new businesses that are just starting out, it's normally the company owner who handles the accounts, this being a good thing!
In the early days of any business it is important that the entrepreneur or owner has a clear grasp on the finances of the business.
Can You Learn Accounting By Yourself
In a "sole proprietor" business, the owner will often need to handle his books and accounts without any outside help.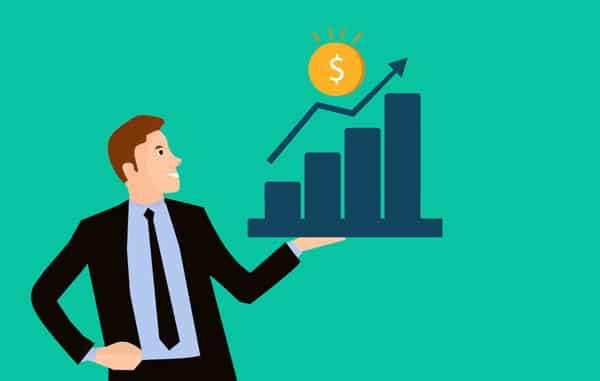 Whether you are trying to handle your business financing or want to look for work as a bookkeeper, you can get started by learning the basics of bookkeeping and accounting.
Understand the difference between accounting and bookkeeping:
These terms are often used interchangeably, but they are actually quite different and involved different skills and responsibilities.
The job of a bookkeeper is to record sales within the company, recording them in books. The day-to-day job of a bookkeeper is making sure that every pound spent and made by the business is recorded.
An accountant however works by analysing financial statements. He can also audit the books of the business to ensure they have been reported accurately.
Familiarize yourself with spreadsheets:
Spreadsheet software like Excel is invaluable to all accountants. They help you track numbers, make calculations, and create spreadsheets for businesses.
Even if you are already confident with the basics of Excel or other spreadsheet software, you can always brush up on your skills and learn more advanced skills such as the creation of graphs and charts.
Do some reading on accounting:
Visit your library and read some books on accounting, or alternatively download or purchase one of the best-selling books on accounting available.
Look out for books that are for entry-level and that are written by authors who are experienced in accounting; these books will contain information that is better researched.
Enroll on an accounting course:
These are available both at local colleges as well as online for free. You can find courses on accounting that are free on educational platforms you find online.
These courses are generally taught by professionals who are highly distinguished in accounting.
---
Accountancy Online Courses For Adults
Have you got what it takes to become a successful accountant?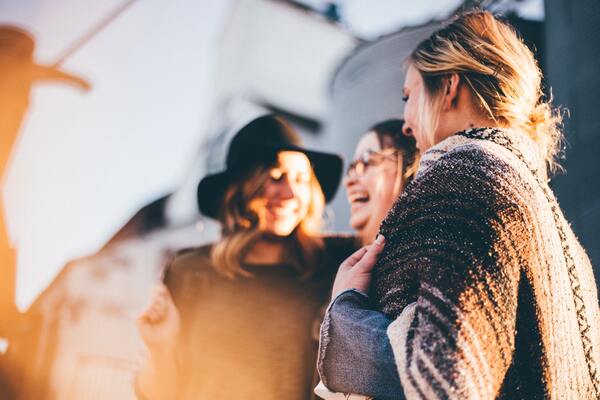 Do you need to overcome a gap in your skill set to land your next accounting job?
Are you a business owner who needs to understand the fundamentals of your bookkeeping?
If you are ready to advance our carer in accounting, there are a range of online courses available to help you find success.
You can become fluent in the accounting topics you need to focus on to move from beginner to intermediate to advanced.
Whether you need to improve your accounting skills for your own business or you want to follow a career path in bookkeeping, you will find the course for you.
These professional courses will give you the training you need to manage your accounts or advance your accounting career.
These professional accountancy training courses are available in English, Hindi and Arabic.
---
Accounting Articles
Can you learn accounting by yourself?
What are the 3 Golden Rules of Accounting?
What Are The Main Accounting Principles?
Can You Be Your Own Business Accountant?
What are The Basics of Accounting
Why Should I Study Accounting?
14 Best Accounting Youtube Channels
How Does Accounting Help Businesses?
---
How do I do Accounting for a Small Business?
Here is a guide to setting up a basic accounting cycle for a small business.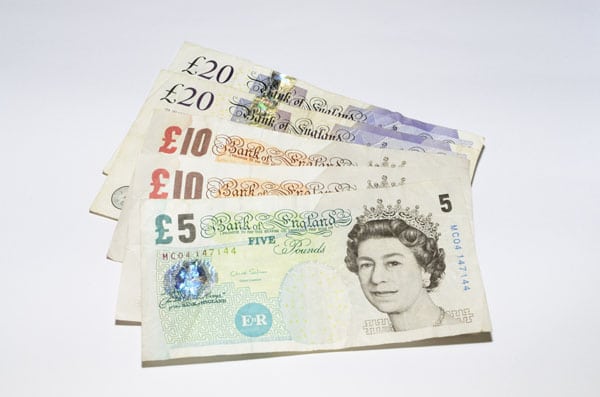 Open a Separate Bank Account
Separate your personal finances from your business ones by opening up a dedicated bank account.
When you have a business savings accounts as well as a current account, you will be able to better organise your revenue and organise for end-of-year taxes.
Record all Income and Expenses
The foundation of small business bookkeeping systems lies with the tracking and recording of all business transactions.
The source documents will help you track your tax deductions (deductible expenses), prepare tax returns and financial statements and track the growth curve of your business.
Select the Accounting Method
Before you can establish a system of bookkeeping, you will need to select a method of accounting for your business.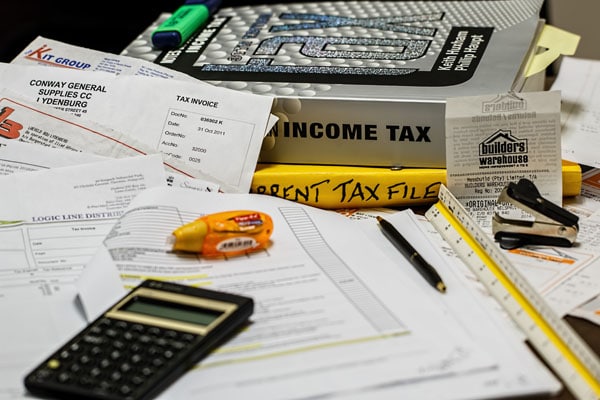 There are two main methods to choose from for recording your accounting transactions: cash-basis accounting and accrual accounting.
When you choose to use cash basis accounting, you record expenses and income when you pay or receive cash.
With accrual accounting, the double-entry method of recording transactions is used. This means making two entries for every transaction.
Transactions to Trial Balance
If you choose to use a double-entry system for accounting, the transactions will be recorded as journal entries.
Within this journal, the amounts credited and debited will be listed in chronological order, along with explanations of the transactions and the date they took place.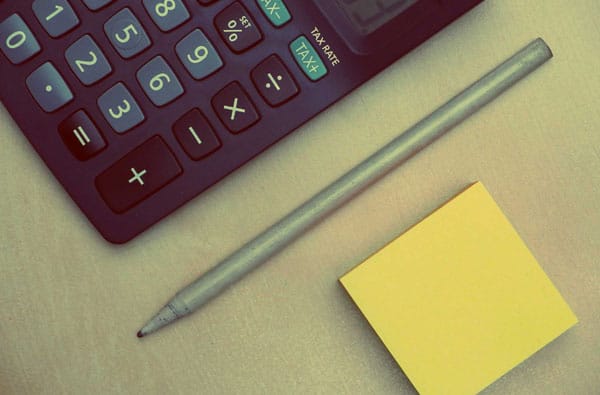 Create an Adjusted Trial Balance
If you choose to use accrual basis accounting, adjusting entries accounts for periodic income and expenses.
Generate the Financial Statements
Once you have the adjusted trial balance prepared, you can now go on to generate the financial statements for your business.
These will include the statement of cash flow, the income statement, the balance sheet, and the statement of retained earnings.
Reconcile and Close Your Books
The final step of the accounting cycle is to make any necessary post-closing entries. This is used in order to reset balances of accounts that are temporary back to zero and to restart the accounting cycle.
Expense and income accounts must be closed in order to capture the transactions of the upcoming period.
---
Learning accounting as a business owner is an important skill. Read the full article on skills required for a business owner.
---