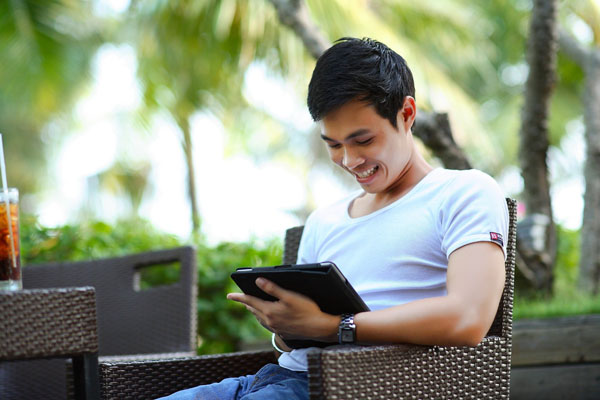 Learning marketing for beginners can look daunting but focusing on a few core aspects can help launch your brand message to a new audience.
Marketing includes knowledge of a range of tactics, disciplines and strategies. This makes it look like a confusing and complex task to undertake.
Is Marketing Difficult to Learn?
A dedicated student of marketing can spend years learning the craft to gain a basic understanding of the options available.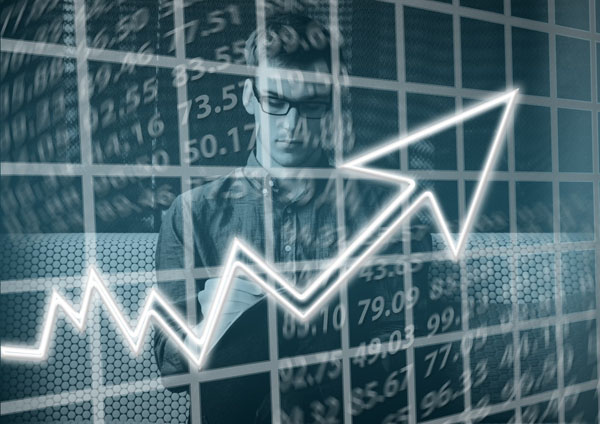 For this reason many marketers focus on a tactic that works well and specialises in becoming skilled in a single discipline.
Digital technology has transformed the way businesses do marketing and has opened up areas to get brand attention and spread information to a larger audience at a lower cost.
This means that even as a beginner, you can learn a marketing technique that works for you.
Despite the wide range of strategies and tactics available marketing still revolves around four basic principles: product, price, promotion, and place.
Whatever marketing strategy you adopt, the basic principles alway remain the same.
Online Marketing Courses For Adults
Have you got what it takes to become successful at marketing?
Do you need to overcome a gap in your skill set to land your next marketing job?
Are you a business owner who needs to understand the fundamentals of your marketing strategy?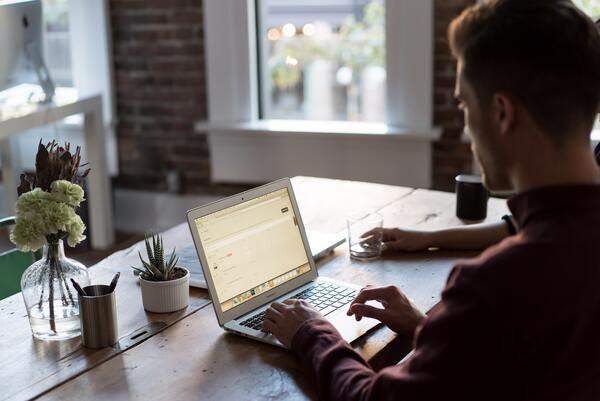 If you are ready to advance our carer in marketing, there are a range of online courses available to help you find success.
You can become fluent in the marketing topics you need to focus on by moving from beginner to intermediate to advanced.
Whether you need to improve your marketing skills for your own business or you want to follow a career path in marketing, you will find the course for you.
These professional courses will give you the training you need to manage your marketing team or advance your marketing career.
Gain access today to get professional training in the following topics:
Affiliate Marketing
Content Marketing
Product Marketing
Public Relations
Marketing Fundamentals
Branding
Social Media Marketing
Digital Marketing
Search Engine Optimization
Agile Marketing
Advertising
Referral Marketing
Currency Markets
E-commerce
Follow the link below to begin your marketing training course today.
What are the Four Basic Marketing Strategies?
Marketing can look like an terrifying set of knowledge to learn for beginners. But understanding the basic concept can help you develop a strategy that is easy to understand.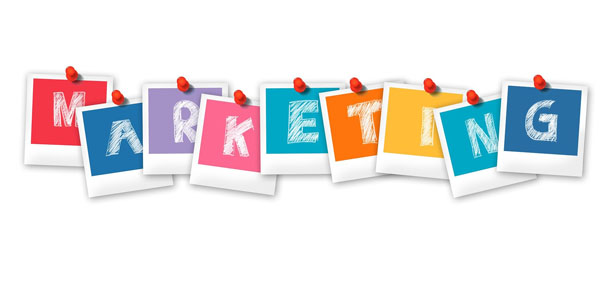 The 4 basic pillars of marketing strategies are summarized by the 4 Ps of marketing : product, price, place, and promotion.
Product
The product is the service or product that the company sells.
It might be a dress in a clothing store or a soft drink sold in the beverage industry. Or, in today's modern tech world the product could even be software.
Price
Price is very simple, and refers to the amount that you will charge for your service or product.
However, although it is very simple to understand the concept of price, it can be very tricky to decide what the "correct" price is for your product or service. The "right" price is the one that drives the most profit and the one that also drives the highest amount of sales.
Place
Place is a word that is interchangeable with location
As said time and time again in marketing, it's all about location, location, location.
It is extremely important to pick a location for your business where your customers are already; they won't come running to you, you need to go to them.
Promotion
Once you have the first 3 of the P's optimized, it's time to move onto the promotion of your service or product. But, with so many different channels out there on the web, which ones should you try first?
You should start by asking yourself and answering the following questions:
Which channel or channels does your audience utilize the most for consuming information?
How do your competitors carry out and plan their promotion?
Are you, or should you be, concerned about seasonality?
What type of message is the most effective when looking to promote your solutions?
It there an idea period for promoting your product, and if so, what is it?
What are the 5 Essential Marketing Concepts?
In marketing, a business designs it strategies in order to increase sales, satisfy the needs of the customer, beat their competition, and maximize profit.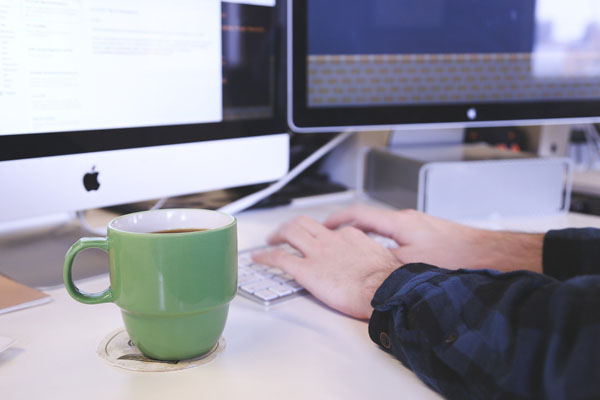 Although this is a nice truth and statement, many people may ask, "Which is the best philosophy for a company setting its marketing strategies?"
The Production Concept
Of all the marketing concepts included on this list, the production concept is the most operations-oriented one.
It speaks to the human truth that as consumers we prefer products that are inexpensive and readily available.
The Product Concept
The product concept focuses more on the customer rather than on production and business output.
Potential and new customers will favor products that offer performance, quality, and innovative features.
This concept in marketing believes in the potential customer and how his/her brand loyalty is tied closely to options of products, the benefits he gets from the product or service he invests in, and the quality of those products.
The Selling Concept
The bread and butter of marketing efforts are the selling concept. The concept believes that people won't buy enough of a product, so they should be persuaded to do so and to buy more.
This concept puts power into the hands of companies and businesses that have a plan to stimulate more buying effectively with its potential clients and customers.
The Marketing Concept
This concept is the concept of competition, and it believes that the success of a business or brand depends on the effectiveness of its marketing efforts, efforts that deliver a proposition to its customers that are better than that of its competitors.
The Societal Marketing Concept
The societal marketing concept is the most modern-day and progressive mindset to have in applicable marketing.
This concept believes in giving back to society through the production of products that will help the world become a better place.
---
What are the Most Effective Marketing Strategies?
Whether you are marketing B2B or B2C, you will want to employ the most effective marketing strategies to grow your business.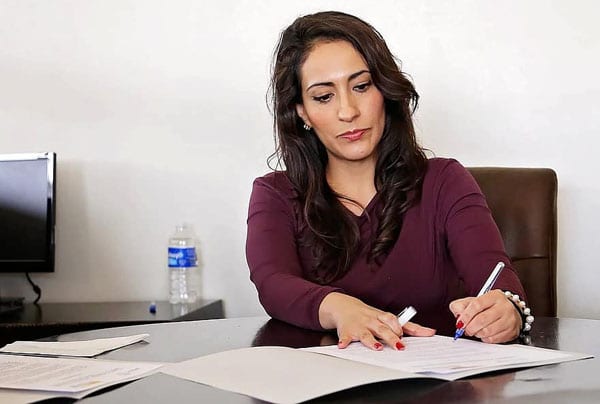 Below are the top marketing strategies used for business growth. All of these marketing strategies can be used by beginners as well as advanced marketers.
Content Marketing
Content marketing influences buying behavior by emphasizing education over selling.
This marketing approach is strategic, and focuses on the creation and the distribution of information that is relevant to the needs of the prospect, in order to attract those that are best aligned to, and most likely to but your service or product.
Inbound Marketing
Inbound marketing is the best and most effective B2B marketing strategy, as it leverages the strengths of most of the other 9 strategies to attract, delight, and engage customers.
Unlike more traditional methods of marketing, or even those listed here, inbound marketing earns the attention of the potential customer, pulling them into the company website by producing content that is useful and meaningful.
As messaging appears at the right time and in the right place, relevant messaging used in inbound marketing invites the visitor in, instead of annoying them with traditional and interruptive marketing strategies and advertising.
Social Media Marketing
The focus of social media marketing is to provide the user with content that is valuable and that can be shared across the various social networks, this resulting in increased traffic and visibly.
Sharing content, images, and videos on social media also influences your SEO efforts, increases relevancy in the search results of your social media networks such as Twitter, Facebook, YouTube, LinkedIn, Instagram, and search engines like Yahoo and Google.
Search Engine Optimization
SEO is the process by which you increase awareness about or directing traffic to a website.
This is done by making sure it ranks amongst the top natural and unpaid search results on search engines like Yahoo, Google, and Bing!
As a marketing tactic, SEO basics can be implemented by beginners to get an edge over the competition.
Search Engine Marketing / PPC
Search engine marketing, also known as SEM, is another tool used by companies in order to grow their website traffic, this time through paid advertising online.
One of the most popular SEM marketing methods for beginners and experienced marketers is PPC (pay-per-click).
Essentially, a company buys or sponsors a link that then appears as an advert in the search engine results, when keywords that are related to their service or products are searched for.
Account Based Marketing and Retargeting
ABM is another B2B strategy, this time one that focuses on a set of accounts that is targeted, using campaigns that are highly personalized.
It provides sales and marketing teams with numerous advantages, including cost effectiveness, a faster sales process, and a use of marketing resources that is more efficient.
Referral Programs
A referral program is what is known as an umbrella term, something that is used to describe an approach used by companies to incentivize people to tell other people about their services or products systematically.
Implementing customer referral programs, affiliate programs, and partner programs with a marketing plan structure is seen to offer instant credibility of existing clients in order to grow a client base.
Industry Events
Tradeshow are still one of the top B2B marketing tools, especially when supported by inbound tactics.
They gather business from within a specific industry into one location, in order to demonstrate their latest services and products.
Tradeshows are rarely public events, and they allows companies and businesses the chance to both establish as well as strengthen existing relationships with key industry partners, prospective customers, and existing customers.
Attending industry events such as tradeshows also allows you to identify opportunities and market trends, and to gain a better understanding of what competing businesses are offering in the same market.
---
Understanding marketing for beginners can help your business succeed.
In today's marketplace business owners need to be aware of the marketing opportunities available to promote their brand. Read more about learning marketing as a business owner.