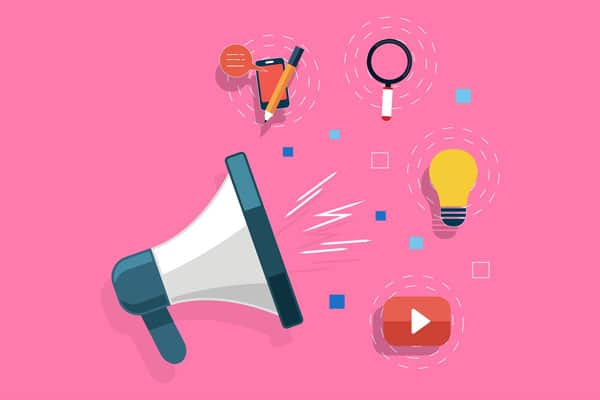 Learning Marketing as a Business Owner
Marketing is a process used by businesses by which customers are contacted and persuaded to buy services or products by means of clever communication.
Learning marketing as a business owner can be a very important skill to acquire.
In order for this type of communication to be successful, an understanding of the needs of the customer is required as well as the presentation of a solution to their needs that only you or your company can deliver.
As the owner of a small business, you will need to implement various strategies in your marketing campaign that will communicate with your clients and persuade them to purchase your product.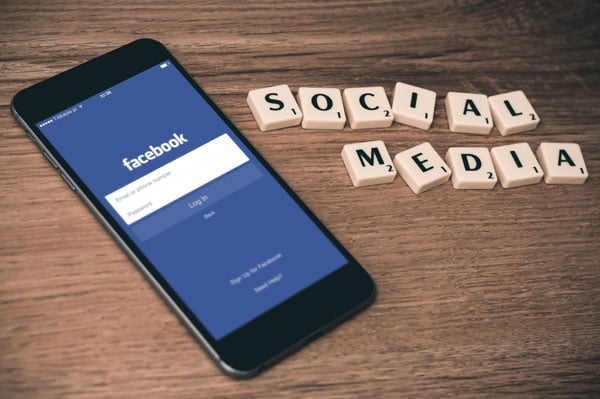 These strategies include event appearances, paid advertising, online traffic, public relations campaigns, email promotions, social media, and more.
When the marketing mix implemented is effective, it leads to growth of your business; something that can happen in 1 of 4 different ways:
The acquisition of more and new customers
Persuading each of your customers to invest in more products
Persuading your customer base to purchase products that are more expensive by up-selling each customer
Persuading customers to purchase products that are more profitable
All of the above options will increase your profit and revenue. However, in order for the final three to work, the first must be implemented first.
Before you can start persuading your clients to purchase more expensive products or change their purchase patterns, you first need to acquire the customers.
Online Marketing Courses For Adults
Have you got what it takes to become successful at marketing?
Do you need to overcome a gap in your skill set to land your next marketing job?
Are you a business owner who needs to understand the fundamentals of your marketing strategy?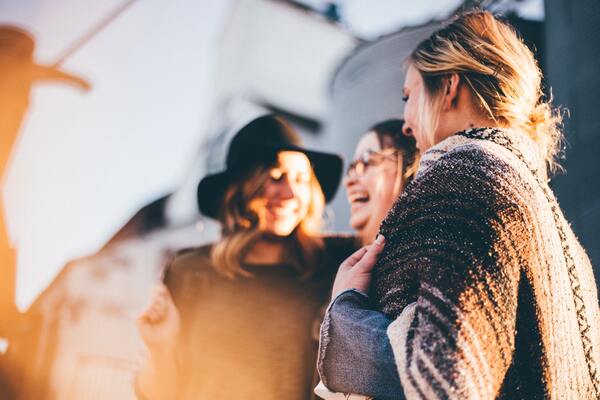 If you are ready to advance our carer in marketing, there are a range of online courses available to help you find success.
You can become fluent in the marketing topics you need to focus on by moving from beginner to intermediate to advanced.
Whether you need to improve your marketing skills for your own business or you want to follow a career path in marketing, you will find the course for you.
These professional courses will give you the training you need to manage your marketing team or advance your marketing career.
Gain access today to get professional training in the following topics:
Affiliate Marketing
Content Marketing
Product Marketing
Public Relations
Marketing Fundamentals
Branding
Social Media Marketing
Digital Marketing
Search Engine Optimization
Agile Marketing
Advertising
Referral Marketing
Currency Markets
E-commerce
Follow the link below to begin your marketing training course today.
---
Why Marketing Training is Essential for Small Business Owners
Marketing is the core to your business success. As the owner of a small business, marketing your services and their brands as well as your goods is essential if you want to reach out to your customer base and sell your services, products, and stay afloat.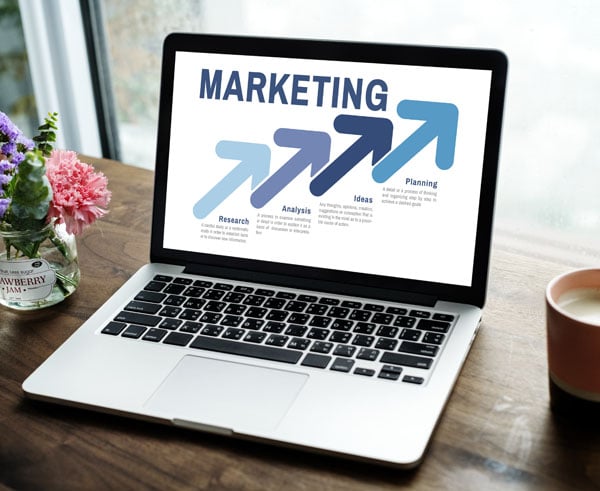 As with all disciplines the most effective marketing is achieved when expertise and knowledge are present.
It is essential to be aware of the most effective ways to advertise and promote your brand and product, marketing training being invaluable for SMEs that are naïve when it comes to their marketing strategies.
Reach out to New Customers
When you are up to date with the latest tech, innovations, trends, and marketing developments in marketing, it can help open new doors for your brand.
When you are in touch with the latest innovations in marketing you will be able to implement them into your own strategy for marketing. By doing so, your business will then grow organically and reach out to both existing and new customers.
Improve Communication
The world of business is very cutthroat, and have good communication skills is essential. Training in marketing focuses on how to communicate in a way that is effective, both orally, online and written.
When the owners of small businesses are better equipped with good communication skills, the business will communicate in a way that is more proficient, this leading ultimately to the success of the business.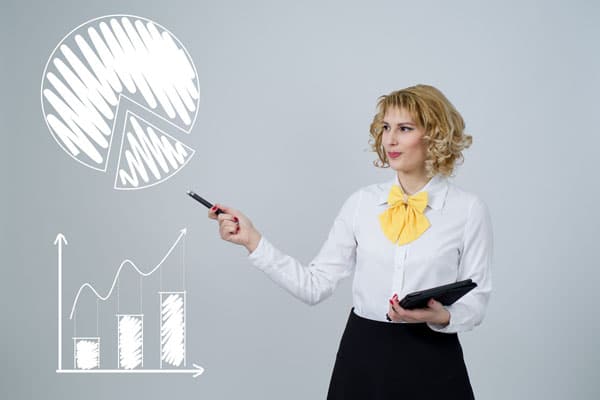 Compete with Larger Companies
Knowledge about the different elements of marketing makes you a better communicator.
As a result, your business will be able to compete with companies that are more established and larger than your own, ensuring healthy competition with their market share.
Identity Shifts in Buying Behaviour
Effective marketing won't just allow you to increase sales through targeted brand exposure; it will also ensure you identify shifts in purchasing behaviour.
Effective marketing will identify which areas need improvement and which areas of your business are currently performing well.
Gain the Marketing Skills your Require
Marketing covers a vast spectrum; training covering all the information you need in order for your small business to perfect their basics.
However, it can also be focused on one particular area that your business needs. As an example, your SME may require a better social media marketing strategy, training focusing solely on this element.
Keep your Marketing Efforts In-House
When you invest in training for your employees or for yourself, your company will have all the right knowledge and will be able to carry out a marketing campaign effectively.
When you do so, you won't need to recruit a company for your marketing; your in-house team will carry out your marketing by themselves, saving you money on the long-term.
Become More Digitally Savvy
Around two thirds of all internet users shop online, this proportion growing every day.
With this statistic in mind it is easy to see that businesses that fail to appeal to digital customers are missing out on a large chunk of the market when they don't market and sell their goods online.
Training for effective business marketing can also cover how to sell products and services online effectively.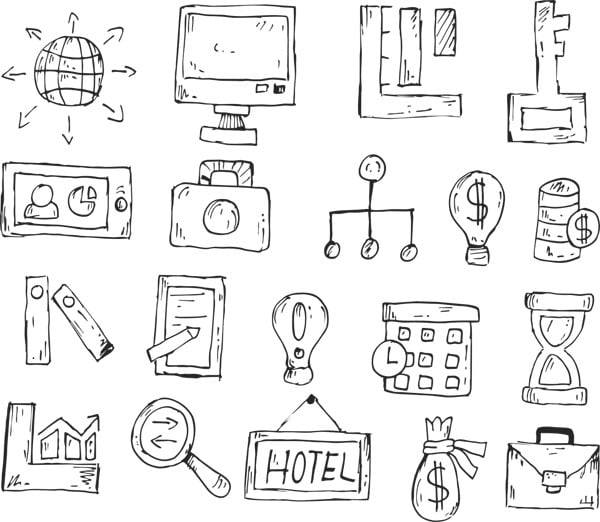 Sell to a Global Economy
With the correct tools, even the smallest of businesses can sell to a global economy
The correct tools include having the know-how about what is needed for a business to remain competitive within the digital corporate landscape.
A small business has the potential to sell and market on a global scale when it has the knowledge and implements global marketing strategies such as social media and email marketing.
A Cost-Effective Investment
The cost of marketing courses varies a lot, but it is possible to receive quality training at a price that is affordable for your business.
When you consider the long-term and the effects of having the correct marketing knowledge and tools, you will discover that marketing training is a cost-effective investment even for the smallest businesses that you cannot ignore.
Increase Company Awareness, Prestige, and Credibility
When you choose effective marketing training, your business will sit high on the pedestal it deserves.
Your brand will become more visible, sales will increase, and as you will be seen for the savvy marketer you are, your business's credibly and prestige will also increase.
---
Do I Need to Learn about Digital Marketing?
Digital marketing is an essential part of the strategy for advertising for all businesses, from startups to large CEOS.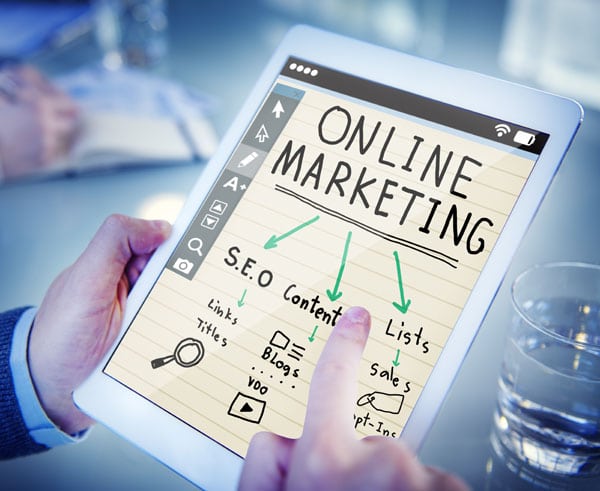 It is a part of your marketing and advertising strategy that will be undertaken by you and your employees in order to increase sales and brand awareness.
In order to convert customers into sale, you need a two-way conversation; traditional forms of one way advertising simply don't work anymore. That's why it is essential to have an effective digital marketing campaign.
---
Find out more about learning digital marketing:
Marketing for A Small Business
How Marketing Helps Business Grow
How Marketing and Sales Work Together
How to Develop a Marketing Strategy
What Marketing Skills are in Demand?
---
Digital marketing is an essential part of your daily task; this may surprise you but it's a fact.
Every time you share or post something on social media or send out a tweet, you are building up your brand online through digital marketing.
Each time you reach out to an advertising partner on lie, or edit your banner or your email header, you are using and engaging in digital marketing strategies.
When you learn to market effectively in the digital world, you will deliver the correct message to your customer base both on a professional and personal level.
When you develop your own digital marketing skills, you will also be able to monitor the work of your employees, ensuring that your campaigns are optimised for success and that areas where improvement is necessary are identified.
---
Learning marketing as a business owner is an important skill. Read the full article on skills required for a business owner.