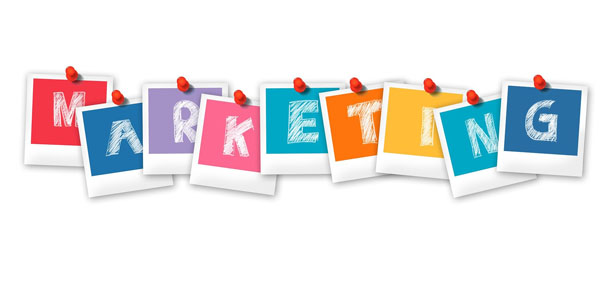 What Marketing Skills are in Demand?
Marketing is becoming increasingly more competitive, and with an explosion within the digital marketing world, there is even more to know than ever before.
A smart marketer gains the skills that are most in-demand quickly, ensuring that he stays ahead of the curve.
New career opportunities are created for marketers every day due to the constant evolution of digital marketing, growing consumer expectations for customer experiences that are highly personalized, the evolution of digital marketing, and the introduction of AI.
The result of this is that CMOS who wish to succeed and to be at the very forefront of innovation in an age of elevated customer experiences must ensure that they hire marketers that who possess cutting-edge skills.
What Skills are needed for Digital Marketing Jobs?
More than ever before, brands are making their digital channels a priority, in order to connect with their targeted customers, and to drive growth for their business that is bottom-line.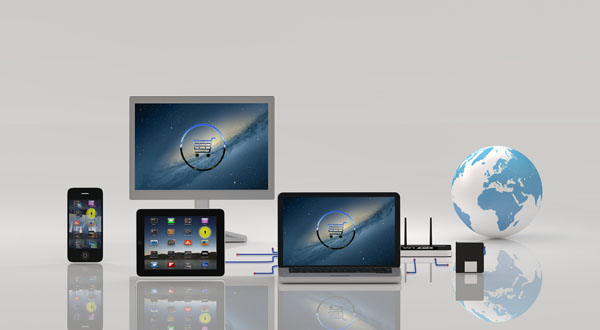 The result of this is a demand for high-quality digital marketers that is continually growing.
Evolving data and marketing technologies and new trends in media consumption has necessitated the role of a marketer who is creative, agile, strategic, and analytical- simultaneously.
As digital disruption and transformation continues, skills in digital marketing will clearly stay in high demand.
Companies across the globe need marketers that are both technically proficient with data as well as innately creative in order to make sense of the analytics that are generated by advertising platforms.
Content Curation and Creation
It is becoming harder and harder for brands to create content that stands out from the crowd as more and more information becomes available.
Due to the immense volume of digital information available, the ability to create, curates, and also manage content is a skill that is highly sought after in digital marketers working for all sectors and industries.
Social Media Strategy
In order to really master content creation and curation successfully, you have to be able to market it correctly, using social media channels, which are now seen to be the most powerful modern marketing tools.
All businesses, from brand new startups to well-established businesses want and need an engaging social media presence, and with the correct training in digital marketing, you could be the person to deliver that dream.
MarTech Capabilities
The main player in the world of marketing departments across the globe has become marketing technology.
By making marketing teams more effective and by streamlining processes, the implementation of MarTech tools in marketing strategies has now become a top priority for businesses and organizations.
What this means for digital marketers is that if you can find the most appropriate MarTech fit for a brand, implement it into the strategy currently used by the business.
Your skills will be required to maintain it and its functions in the long-term. You will find that you are an asset that is much-needed in the digital marketing world.
SEO Specialization
Search engine optimization has been around for quite a long time. However, just like the algorithms that we find in social media that are constantly changing, so too are they changing in SEO, this leaving many marketers both confused and frustrated.
However, with prospects still engaging with website pages found through Google searches, good SEO skills are still both in-demand as well as transferable throughout different industries.
Analytics and Data Skills
In digital marketing speak, the terms data and analytics crop up often, and for good reason.
With the ability, through their buying journey, to access customer data, digital marketers have been able to keep hold of this information, going on to optimize their online sales funnels, and to created processes that are more streamlined.
UX Design
UX, also known as user experience, is an asset for the optimization of the customer's experience. The term UX design is common, and one that most people have heard of.
However, many of us are still unaware of just how important UX design is and how it impacts our decision-making processes and our buying habits.
---
Online Marketing Courses For Adults
Have you got what it takes to become successful at marketing?
Do you need to overcome a gap in your skill set to land your next marketing job?
Are you a business owner who needs to understand the fundamentals of your marketing strategy?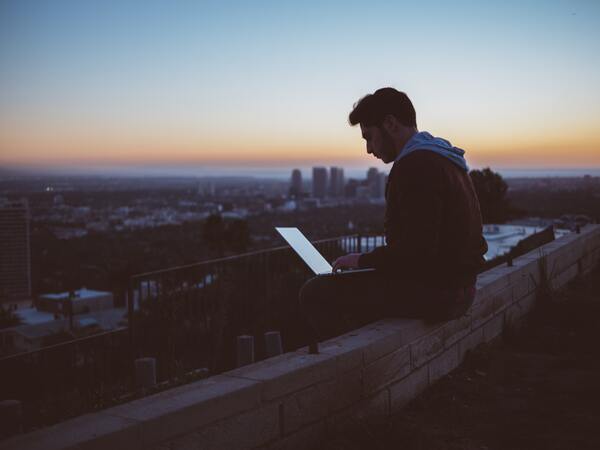 If you are ready to advance our carer in marketing, there are a range of online courses available to help you find success.
You can become fluent in the marketing topics you need to focus on by moving from beginner to intermediate to advanced.
Whether you need to improve your marketing skills for your own business or you want to follow a career path in marketing, you will find the course for you.
These professional courses will give you the training you need to manage your marketing team or advance your marketing career.
Gain access today to get professional training in the following topics:
Affiliate Marketing
Content Marketing
Product Marketing
Public Relations
Marketing Fundamentals
Branding
Social Media Marketing
Digital Marketing
Search Engine Optimization
Agile Marketing
Advertising
Referral Marketing
Currency Markets
E-commerce
Follow the link below to begin your marketing training course today.
What are the Strengths Needed for a Marketing Job?
Even if you haven't previously worked in marketing, potential employers will look for certain qualities that will be indicative of your potential.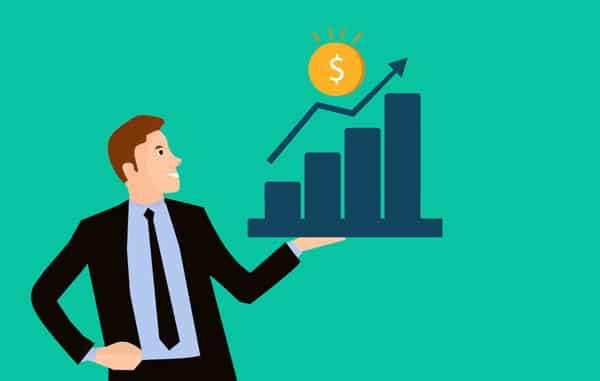 To be successful in this industry, you will need a mix of skills that is broad and diverse.
To get your foot in the door you will need to demonstrate that you have all, or at least, most of these key skills.
These skills will allow them to decide whether or not you are a good prospect for them. So, let's take a look at the set of skills that potential employers look for:
Top Skills that Will Get you a Job in Marketing
Communication and Interpersonal Skill:
You will need to be able to build an understanding of the consumer in addition to the needs of the customer, expressing these to your team members, and translating them into a digital marketing campaign.
As such, it is vital to have good communication skills.
Creativity:
Depending on your exact roll, you may also be asked to write copy and press releases, or to help with the design and layout of media.
Teamwork:
You will need to be able to work towards a campaign that is coordinated, and which may involve different media and elements.
It is therefore essential that account managers, executives, and creative work together closely, in order to ensure that the campaign is effective and cohesive, and that the needs of the client are met.
IT skills:
Marketing is be conducted more and more through online channels, so it is essential that you possess adequate IT skills.
You must be efficient in collating, storing, and presenting market data in an efficient manner through the use of computer technology.
Commercial Awareness:
To be successful in a marketing role, it is essential that you have an understanding of the market, the needs and wants of the consumer, and the business requirements of the client.
For this reason, market research is extremely important. Company press releases and trade publications, as well as keeping a watchful eye on the financial markets can help in building up this knowledge.
As Well as Skills, What Else can you Do?
Try to gain a wide variety of experience
It is important to gain a marketing experience that is wide and varied. Become familiar will the different channels used by marketers to communicate effectively as well as getting involved in different marketing activities.
Obtain a Professional Qualification
For an understanding of the marketing sector that is in-depth and real, you can also obtain various core qualifications.
These range from introductory certificates to professional diplomas and certificates in marketing and can even extend to Professional Postgraduate Diplomas for those interested in getting to grips with strategic marketing.
Keep up to Date with Training and Industry News
Ongoing development and learning remain central to a career that is truly successful.
Today's marketing employees need to have the ability to demonstrate to employers that they are constantly keeping up to date with technological, social, and legal developments within the industry.
---
Understanding what marketing skills are in demand can help you succeed in a business career.
Read more about learning marketing as a business owner.