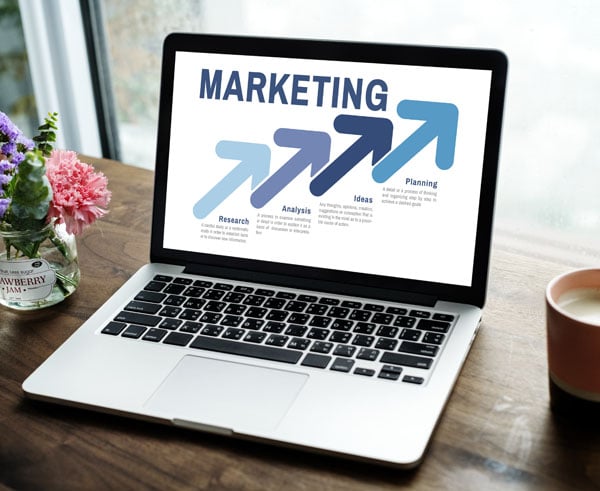 Marketing for A Small Business
Marketing for is not always the priority of a small business owner. When you land on a particular product or service that you want to sell, that's only the first step of turning it into a business.
You can have the best product in the world, but unless people know about it and why they need it, chances are that it won't sell.
Before social media became so prevalent, promoting your business or products meant spending a small fortune on a marketing company.
However, that isn't necessarily the case any more thanks to the internet and social media.
Because of all of the advancements in technology in the past few years, it is easier than ever to market your business. And most ways to do this are free to use.
Online Marketing Courses For Adults
Have you got what it takes to become successful at marketing?
Do you need to overcome a gap in your skill set to land your next marketing job?
Are you a business owner who needs to understand the fundamentals of your marketing strategy?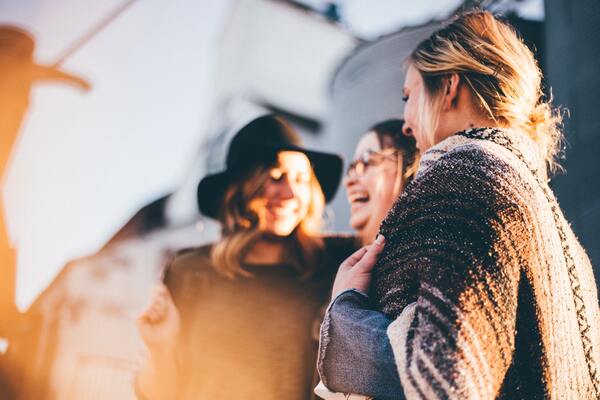 If you are ready to advance our carer in marketing, there are a range of online courses available to help you find success.
You can become fluent in the marketing topics you need to focus on by moving from beginner to intermediate to advanced.
Whether you need to improve your marketing skills for your own business or you want to follow a career path in marketing, you will find the course for you.
These professional courses will give you the training you need to manage your marketing team or advance your marketing career.
Gain access today to get professional training in the following topics:
Affiliate Marketing
Content Marketing
Product Marketing
Public Relations
Marketing Fundamentals
Branding
Social Media Marketing
Digital Marketing
Search Engine Optimization
Agile Marketing
Advertising
Referral Marketing
Currency Markets
E-commerce
Follow the link below to begin your marketing training course today.
What is Marketing for a Small Business?
There are many small businesses and startups that have great ideas but you probably haven't even heard of because of a lack of proper marketing.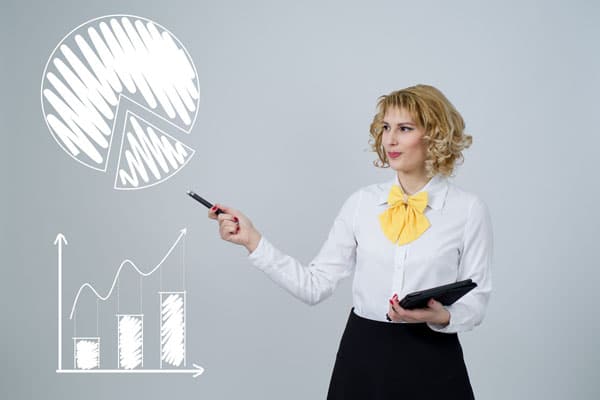 How Does your business define marketing?
8/10 small businesses and startups will think that it is simply advertising or sales, although that is not really what marketing is about.
According to research and reporting, true marketing is about recognising customer needs and promising to solve them with your product or service.
Most small business owners don't realise that the purpose of marketing is to make customers or clients realise that they need your product now, more than ever. (This can be done through segmentation, targeting, and positioning).
Companies can budget, but there is only so much of a pound that you can save, and marketing creates value for your product.
Too many times, businesses are hyper-focused on cutting costs and saving money that they do not invest soundly in marketing.
Although this method can lead to an increase in revenue, your business may not be meeting its full potential. Investment in marketing leads to the largest increases in revenue when compared to other business strategies.
How Much Should you Spend on Marketing?
On the basis of international studies, companies who are successful in sales and revenue will generally invest 5-7% of their revenue for marketing strategies.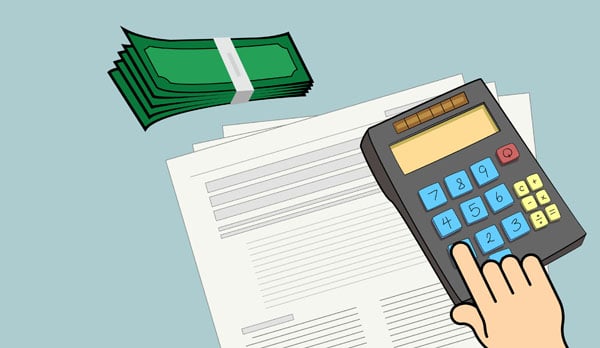 Instead of using marketing, some more unsuccessful companies will, unfortunately, focus on other tactics that simply are not as effective in bringing in sales and increased revenue.
By investing in marketing strategies, you can expect to always have a return on investment for the good of your company.
Branding Your Business
Oftentimes, small companies when they are just starting out will assume that the term branding is the same as having a logo designed.
In truth, branding will have two main aspects: the visual (logo), and the overall atmosphere (personality or tone). These are built up over time through marketing and the reputation of your company.
Website Marketing
All companies and businesses should have a website and ensure that this site is easy to use and navigate. Google Analytics is a great tool that you should utilise in order to monitor this.
Additionally, make sure that your website is mobile user friendly; at this age, more people use their phone for browsing the web than they use computers or laptops. The Google algorithm also favours websites that are optimised for mobile devices for this reason as well.
Search Engine Optimisation (SEO)
Google ranking, or SEO, is the number in which your website will show up in Google's search results.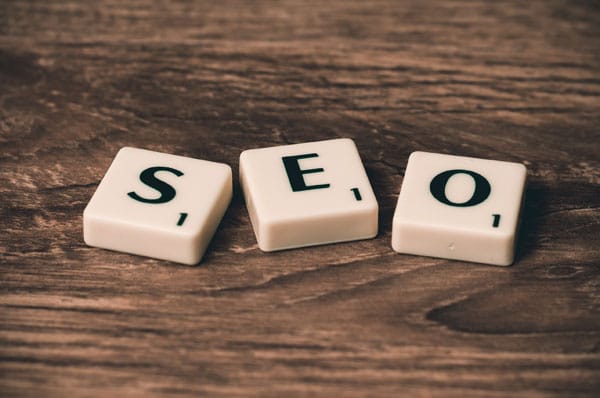 If you are more optimised for search results, you will appear before other websites; which will lead to more traffic and an increase in revenue.
The four main factors that attribute to this are technical, links, content, and social review management. To begin with, SEO, follow these easy steps listed below:
Make sure that your website is set up properly, and that there are no issues with coding. Your site map should be set up correctly, as well as making sure that all tags are appropriate.
Find a way to get higher ranked websites to link to yours, remove links that are not needed, and check the consistency.
Create content that is contextual, updated regularly, and each page should focus on a different keyword or phrase.
Social proof is the term used to describe the level of engagement from your users on social media and review sites such as Google and Yelp.
What is the Best Way to Market Your Business?
In a saturated niche or competitive landscape, small businesses that need to focus on marketing can be challenging.
This is especially true in the conceptualised stages of development for your business or startup. If you are on a limited budget like most small business owners, it can be difficult to know how to maximise your investment in marketing.
Starting out, you will probably go through a lot of trial and error. You should try to focus on growing your database, increasing your foot traffic, and getting your revenue started by monetising what you can.
Listed below are some inexpensive ways that you can market your business and get the word out about your product or service. These will allow you to connect with your customer base, foster relationships, and keep your brand relevant.
It is not always about the money that you will need to spend on marketing, but about the effort that you put into growing your business and keeping it relevant for your customers or clients.
Develop a Strong Network
One of the absolute best ways to foster your business is to get out in the public eye and greet people; get to know them.
This does require some commitment and may not lead to instant success, but having a strong network is greatly undervalued.
Leverage your Community
Although you want to get the word out to as many people as possible, you can start small with those that you already have a level of trust with: your community.
By approaching marketing from a local scope, you can get to know your local customers and get to realise how they spend their time. This will allow you to formulate a strategy for your marketing message.
Find Collaboration Opportunities
Get a group together of like-minded individuals who are not your competition and agree to promote each other's products or services.
This will allow you to reach further customers by adding their customer base to yours.
Ask for Customer Referrals
Don't be afraid to ask for referrals from satisfied customers. Most are happy to do so, but won't on their own unless they are asked.
Develop an Elevator Pitch
Part of marketing is word of mouth, and you should always be promoting your business. That is why it is important to make an elevator pitch.
According to research, humans have a very short attention span (about 8 seconds). This is the amount of time that you should try to get someone's attention and pique their interest.
Offer a Coupon
Everyone is looking for a good sale, and one way to attract the attention of potential customers is to offer a coupon.
It has been proven that consumers will go out of their way to use a coupon and save money, and it can be a great way to get a loyal customer.
Utilise Public Speaking
Most of us hate public speaking. That said, there are a lot of companies and organisations that are searching for qualified professionals who can present their brand to a target audience.
Contact Reporters
In today's world, small business owners can get a lot of marketing done without hiring an expensive marketing firm.
For instance, Help a Reporter Out is a great service that you can utilise, and help out a reporter catch a story at the same time.
Maintain Good Relationships
In the long run, it is in your best interest to keep a customer than it is to find a new one.
For this reason alone, it is important to build and maintain good relationships with your customers or clients. This can be easily done by simply staying in contact with customers through email marketing.
Leverage Free Gifts
If someone has the opportunity to try your product or service for free and no commitment, chances are they will. (And will want to purchase more).
That doesn't mean to stop selling your products or services. A great way to do this is to offer a free sample or sample kit. In these uncertain times, people are more likely to purchase something that they know firsthand works.
---
Marketing for a small business is an important aspect of growing and developing your customer base.
If you want to learn more about how to develop your marketing skills read our page on learning marketing as a business owner.