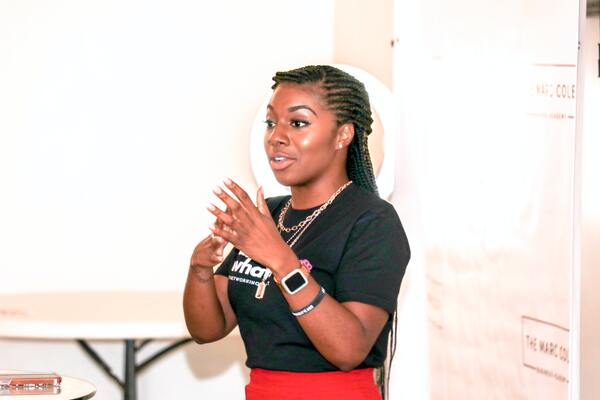 What Questions Should I Ask A Career Coach?
What questions should I ask a career coach? We look at how you can get the most out of your carer coach by asking the right questions to get the best information to help you meet your carer goals.
---
Career Coaching Online Courses For Adults
Have you considered a career as a career coach? Are you ready to take your career coaching skills to the next level?
Follow the link below for adult online courses for training in the career coaching skills you require.
Why Should I Hire a Coach?
You should employ a coach so that you have a better shot at getting the jobs you really want.
The truth is that hardly any individuals are good at or even interested in promoting themselves. So many individuals waste time and energy looking for work for longer than they should.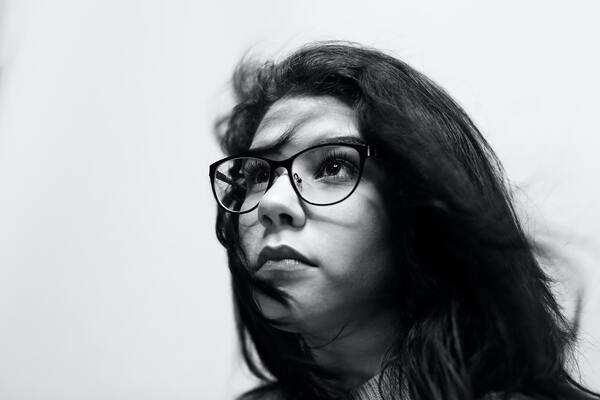 Helpful Questions for your Career Coach or Counselor

Getting ready for your meeting with a career coach in advance will help you get the most out of the time you spend with them. The following is a list of questions that you might ask them:
How can I work on my strengths?
Understanding your own capabilities is not only essential for leaving a good first impression on potential employers, but it also has the potential to direct you in the direction of a career that is more satisfying.
When it comes to making the most of your talents in the job, the first and most crucial step is to acknowledge the qualities that you already possess.
How do I fix my flaws?
Interviewers often inquire about them as a topic of conversation. It is of equal importance to acquire the ability to recognize them as it is to implement remedial measures.
Because everyone has imperfections, it is healthy to acknowledge and accept your own. Instead of ruminating on the challenges you are facing, you should concentrate on the steps you are doing to overcome those challenges.
Taking a class in technology may help you become more competent with computers, and using an online calendar can help you become better at organizing your time. You can also become more skilled with computers by taking a class in technology.
My industry's employment market
To increase your chances of getting a career after graduation, it is important to consider the job market and the predicted demand for your chosen field of study.
Counselors specializing in careers may point you in the direction of useful tools and information. You might also inquire as to the range of possible occupations to which your degree applies. There are situations when a degree in one field might help you out in another.
Could you review my resume and cover letter?
Your cover letter and resume are two of the most crucial tools you have at your disposal when trying to get a job. Career counselors have likely seen a large number of resumes, and as a result, they are often aware of the criteria that companies look for when reviewing them.
Ask the career counselor you're working with to take a look at your CV and give you feedback on what they think of it. They can also recommend additional experiences or talents that you may want to mention in your application.
How can I differentiate myself from the competition?
It's possible that there will be a lot of other people applying for the job you want. If you want to stand out from the crowd while applying for these positions, a career counselor can help you hone your interview skills and create a résumé that highlights your most relevant experiences.
They may advise you to use your connections in the sector, emphasize relevant experience on your CV, modify it for each position you apply for, and craft an excellent goal statement.
What are efficient study methods?
Your career counselor can help you get the most out of your education, whether you're just starting out or planning on going back to school.
While still in school, you may get valuable experience by participating in a leadership program or completing an internship.
Meeting with a career counselor may help you narrow down your options to those that will best prepare you for the job you want to get. They can help you make the most of your education by putting you in touch with relevant resources.
---
Career Coaching Online Courses For Adults
Have you considered a career as a career coach? Are you ready to take your career coaching skills to the next level?
As a career coach, you will need to be fluent in the many skills required to work with clients looking to improve their employment opportunities.
Have you considered online adult training courses to improve your career coaching skills?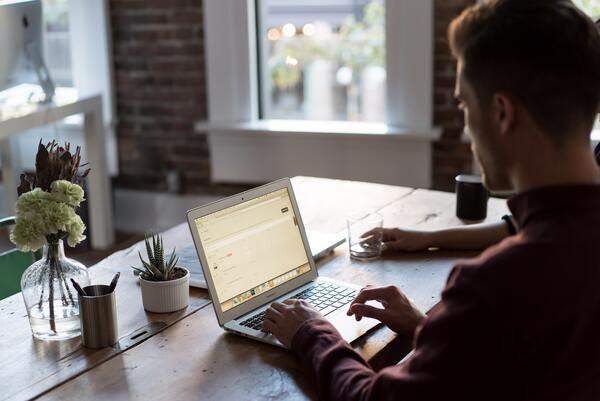 The successful career coach will be knowledgable in many aspects of career development.
It is important, as a career coach, that you have a competent understanding of building a career plan, nurturing a mindset for success and helping a client overcome obstacles in their way.
Online courses offer you the most effective way to become literate in all the areas of career coaching at times convenient for you.
If you are looking for professional courses with valid certification, you can find a range of specialist courses available to give you the edge in running your career coaching business or becoming employed as a career coach.
Your professional career will thrive in the areas you choose to focus on.
You can focus on one area of your career coaching skills with in-depth learning, or continue to learn across a broad range of topics.
Below are some of the course subjects available to help you advance your career coaching skill set.
Differences between the four working generations
how to become a more effective coach for all generations
Leading Young Professionals –
Small Changes for Big Impact
Areas of focus for Young Professionals
Tools for High Quality Coaching
Coaching Managers & Leaders
Improving Key Performance Measures
Developing Habit Patterns That Lead to High Performance
Critical Skills Of Team Leadership
How To Break Negative Belief Cycles
Create Positive Behaviours And Attitudes
The Core Skills Of Coaching
Creating Commitment And Ensuring Accountability
Identifing People's Strengths In Challenging Times
Action Planning To Get Results
Finding Coachable Moments
Listening To Learn
Motivational Goal Setting
Getting Into The Career Coaching Mindset
We believe that for your career to thrive in today's competitive world, the broader your range of career coaching skills, the more advantages you will have to succeed.
Follow the link below for adult online courses for training in the career coaching skills you require.
How can I learn more about my planned career?
Some professions involve extensive study and financial investment on your part, so it's helpful to have as much knowledge at your disposal as possible well in advance.
Checking out these boxes might help you determine whether or not you're really committed to the career path you're considering.
If you need more information about your field, your career counselor should be able to provide you with it or point you in the right direction.
Autobiographies and interviews with working professionals might provide light on the subject of job satisfaction.
Where do I start with networking?
It's never too soon to start networking, and it's crucial to the success of most jobs. With so many courses being offered exclusively online, making connections between classmates and professors might be difficult.
Your career counselor may be able to assist you come up with new strategies for networking in your field if you're finding it challenging to do so at the moment. It's possible that you may utilize the internet to meet people who work in your desired field and start a professional network.
What should I do to be ready for the interview?
Having the self-assurance to succeed in an interview may be gained via preparation. Professional guidance counselors can help you hone your interview skills. They are useful for practicing responses to frequently asked questions.
And they may provide you advice on how to hone your interview responses to make a better impression. Going through the motions of a real interview with the aid of a mock interview may make you feel more prepared and give you more experience with things like your handshake and posture.
How can I compete without experience?
In today's competitive job market, some hopefuls hesitate to put themselves out there with little to no work history. You may have more experience than you believe if you take into account your participation in academic programs and volunteer initiatives. With the utmost transparency, you may utilize student organizations or volunteer initiatives to showcase your abilities.
Where can I get alternative tools to further my career?
A career counselor may be helpful, but there are other options to consider as well.
Get in touch with your career advisor to learn more about options including campus clubs, internships, volunteer work, and career-related readings.
They may also be able to point you in the direction of further resources for finding employment on campus or in the local area.
Before we meet again, what should I do in the meantime?
In preparation for your next appointment with your career counselor, it might be helpful to have a sense of what they want you to work on in the meantime.
What they ask for is likely to be related to the projects you worked on over the previous season.
If you need to work on your resume from home, for instance, you could be tasked with making a comprehensive record of all your past employment history. They may also ask you to generate a resume; for them to evaluate.
---
Career Coaching Online Courses For Adults
Have you considered a career as a career coach? Are you ready to take your career coaching skills to the next level?
Follow the link below for adult online courses for training in the career coaching skills you require.
---
We hope this article was able to answer your questions about: What questions should I ask a career coach?
If you want to discover more information about career coaching, follow the link to our other pages on this topic.